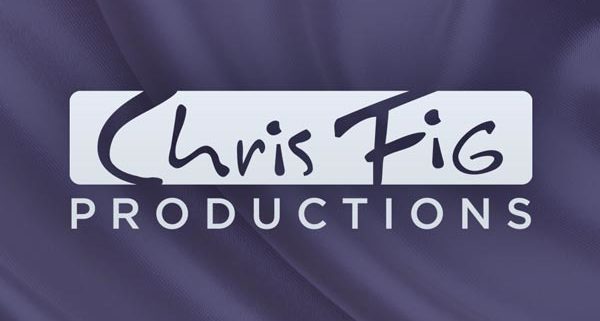 Chris Fig Productions is a top-rated NYC-based media firm that provides their clients with professional & artful videography for weddings, events, coporate productions, television programs, and any other project need.   Working with clients that run the gamut from high profile businesses to loving newlyweds, they are always on-time, on-cue, and best-in-class.
I originally started working with Chris Fig over a decade ago under a different moniker and lacking clear brand direction.  I took this budding videography firm and elevated their presence with a eye-catching logo, crisp visuals and design that both communicated the artisinal nature of their craft and took a step back to let the work shine.  Our work spans across two website revisions, with the last (2010) including an SEO package that has helped push the site to be top ranked among Google searches for wedding and event videographers, both locally and nationally. (Sample google searches: "NYC Wedding Video" "NYC Wedding Videographer" "Wedding Videographer")  A new responsive mobile-friendly website is currently in progress.
"The Screening Room" was specifically developed to allow any attendee of an event or wedding to queue the entire video of the event, just by knowing specific information, such as a bride's name and date.  Chris Fig Production's website, as with all others, is maintained with the latest version of its software, and an updated backup always resides in-house.